For all kinds of businesses, Fortis networking will help you step to the next level…
Affordable and cost-effective websites for a variety of small businesses and organizations.
personalized services will make small business or organization a distinctive stop on the information highway!
Whether you are an established enterprise or a small startup, Fortis Networking can make your organization accessible 24 hours a day, seven days a week, 365 days a year for your clients, customers or members.
Small Web Solutions strives to provide creative solutions for your website needs. We employ many of the most current technology tools,. We offer a wide range of web design services to meet your unique website requirements:
 Web development
 S.E.O (Search Engine Optimization)
 Professional & original web design
 Website redesign
 Domain registration
 Site hosting (on our dedicated server)
 Continuing service/maintenance
 Client-side content management systems
 e-Commerce solutions
 SSL certificates (encryption)
 Flash design & animation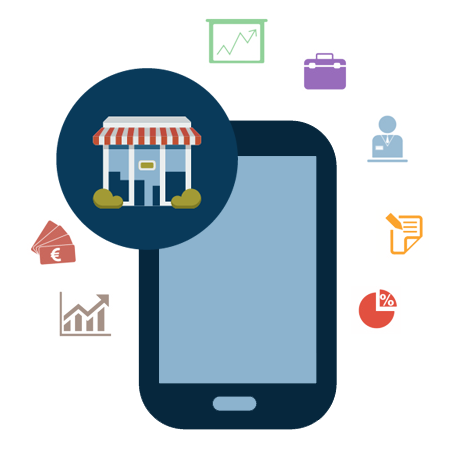 High-end menu treatments
 Photo editing, enhancement & optimization
 Animated graphics/banners
 Color image scanning/preparation
 PDF document conversion/security
 Meta tag insertion
 Submission forms
 Banner ads
 Blogs
 Forums
Please view our portfolio evaluate our standards for professional appearance, quality design and user-friendly navigation.