People are using their phone more than ever…. Make your website phone friendly, easy and efficient… Smart web design…for smart phones
SCIENTIFIC MOBILE DATA
55% of mobile-phone owners go online on their phones. Mobile-phones ALONE now count for 11% of all web browsing. In 2012, for the first time, more mobile handsets were sold than PC's.
Big Data Management
YOUR COMPETITORS ARE DOING IT
Don't be out-shined by your biggest threats. Converting your site to mobile is less costly than you think and it doesn't require any additional hosting or infrastructure. Rest assured, if your customers use your services online, they demand mobile usability.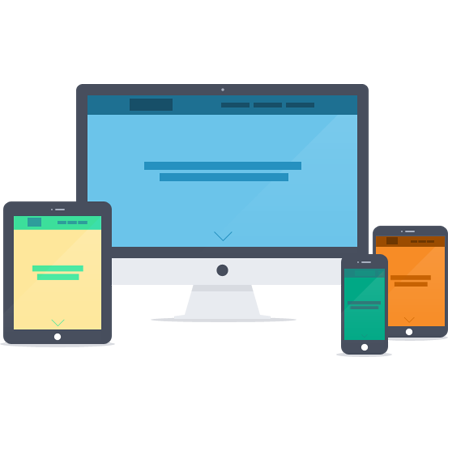 Mobile Search
BIG ACCESSIBILITY INCREASES ON A SMALL SCREEN
Consider that Internet access is fast becoming a basic right and necessity in modern society. An Android smartphone offered by a cellular carrier may be the closest we get to universal broadband Internet access…accessibility is about more than screen readers. It's about access to the Internet, and for more and more people, the Internet is a small screen.